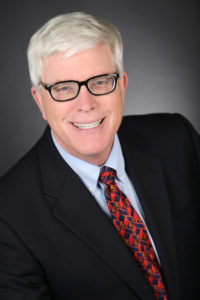 News Talk 1540 WYCL and AM 1570 WHTX will broadcast election results on Election Night, Tuesday November 3rd.
Live Coverage will start at 6 PM.  Warren's own Hugh Hewitt will host.  Live coverage will also feature other hosts from Salem Radio's talk line up plus in-depth analysis.
How to Listen:
-News Talk 1540 WYCL will offer non-stop election coverage all night from 6PM to 2AM at talkmahoningvalley.com
-AM 1570 WHTX will have election coverage on-air from 6 to 10PM then What's Right What's left from 10PM to 11:55PM. Election coverage from Salem Radio Network will continue from 11:55PM to 2AM.
After the election tune into News Talk 1540 WYCL and talkmahoningvalley.com for news at the top of the hour plus the best line up in talk radio!
6AM to 9AM Hugh Hewitt
9AM to 12 Noon Mike Gallagher
12PM to 3PM Dennis Prager
3PM to 6PM Sebastian Gorka
6PM to 9PM Larry Elder