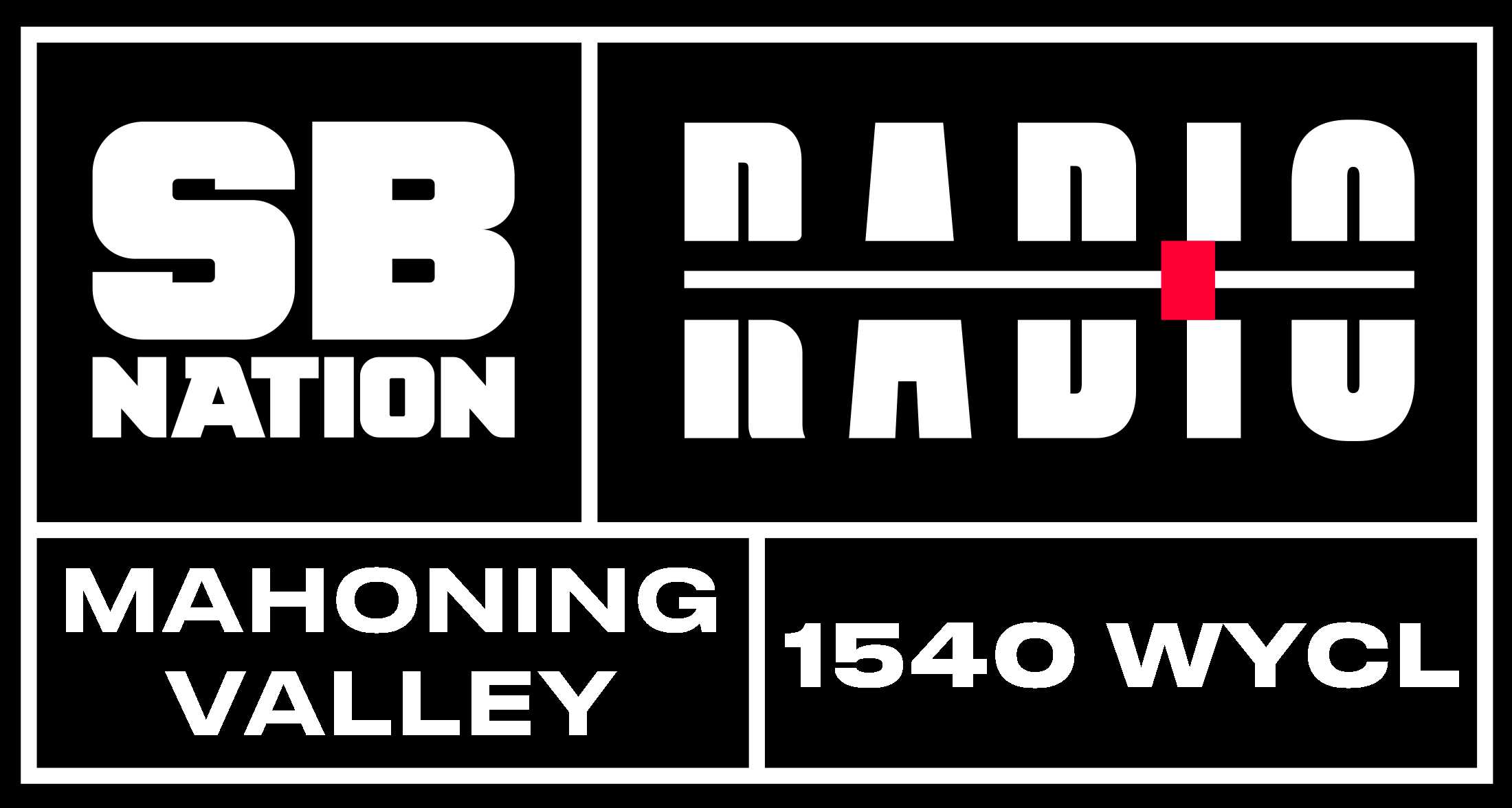 SB Nation Radio has a new home in Youngstown and the Mahoning Valley on NEWS TALK 1540 and talkmahoningvalley.com.
"NEWS TALK 1540 is ecstatic to be able to add SB Nation to its award winning lineup of sports talk evenings and weekends", according to industry and market veteran Station Manager, Todd Bartley.
Bartley added, "SB Nation fits well with our local, regional and national play-by-by and our family of sports talk content. Mahoning Valley sports fans no longer have to search high and low online to find compelling shows, it is on News Talk 1540 and sister station WHTX-AM 1570."
A 24 hour online stream of SB Nation is available in the listen live menu of talkmahoningvalley.com.