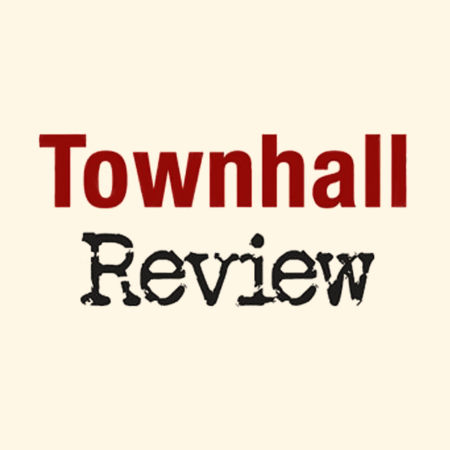 As part of its expanded weekend lineup on NewsTalk 1540 WYCL, is proud to announce that The Townhall Review will now be heard in the Mahoning Valley, airing at 8:00 a.m. every Sunday.
The Townhall Review is a weekly news magazine that provides a comprehensive review of the week's news from voices you can trust. Radio host and Executive Editor of Townhall.com Hugh Hewitt serves as host. The Townhall Review provides a fast-paced, yet thoughtful look at current events and the forces shaping our culture today.
Mike Gallagher, Dennis Prager, Michael Medved, and Larry Elder are all regular contributors. The Townhall Review is compelling and insightful weekend programming tthat is sure to become appointment radio for our listeners.
Be sure to check back to TalkMahoningValley.com tomorrow for the reveal of the final program joining our weekend lineup, along with the full listing of our new weekend lineup.